More than 60 people gathered at the practical seminar "UN Sustainable Development Goals and Localization Approaches at the local level" on September 19 in Almaty and discussed the issues of prioritizing the UN Sustainable Development Goals (hereinafter – the SDGs) at the local level. The seminar was organized by the Institute of Economic Research JSC of the Ministry of National Economy of Kazakhstan with the support of UNDP, ADB.
Welcoming speeches were made by Nurtas Kairov, Head of the Strategy and Budget Department of the Akimat of Almaty and Irina Goryunova, Assistant Resident Representative of UNDP.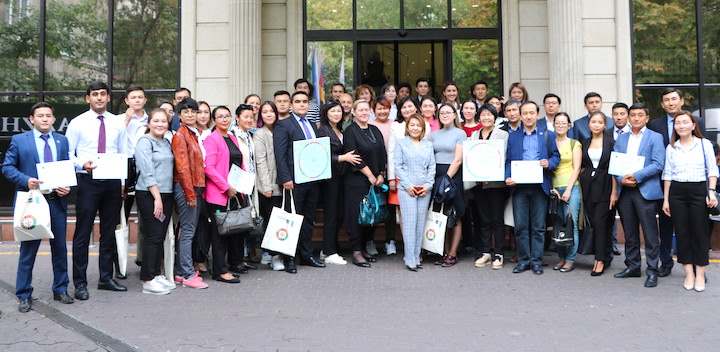 The seminar was opened by Shakharbanu Zhakupova, Deputy Chairman, the Board of the Institute of Economic Research.
Representatives of local executive bodies, non-governmental organizations, businesses, students, independent experts and representatives of the Argo Civil Society Development Association participated at the seminar. ARGO has always been actively involving the NGO sector in the implementation of Sustainable Development Goals in the region.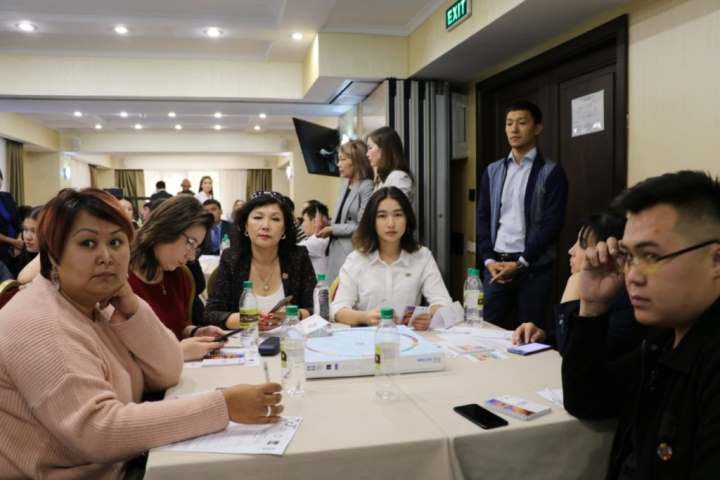 As a result of the practical training "Mission-2030," with the technical support of UNDP, the participants identified urgent problems of sustainable development in Almaty. The ranging opinions from different parts of the population has formed a holistic picture of solving these problems and long-term visions.
During the seminar, there was an interesting game. Its goal was to learn how to create an environment for involving citizens in the implementation of the Sustainable Development Goals and also prioritize the localization SDG targets. The game was held by experts from the Institute of Economic Research and a team of moderators.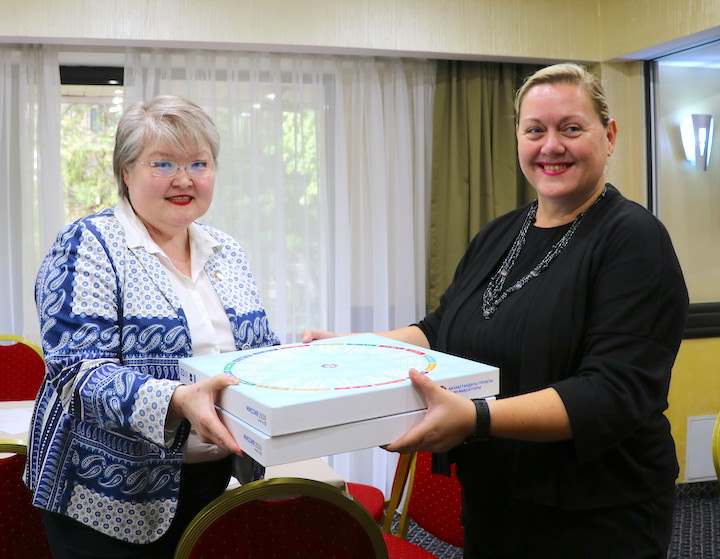 The training was supervised by UN and UNDP experts, including guests from Bosnia and Herzegovina, Ms. Enveza Hodzic Kovacs and Mr. Amir Hadzic, who are the developers of Mission 2030.
The organizers of the practical training included: workers of the Center for Strategic Research and Sustainable Development of the Institute and UNDP experts.
The results of the seminars in the city of Almaty will be taken into account during the next stage of the SDG implementation in Kazakhstan.