Almaty, July 15, 2021 – For the first time in the history of the Central Asian region, side event "SDG implementation in Central Asia with a focus on SDG 16+ and 17 from CSO perspective" was held in Almaty within the framework of the United Nations High-Level Political Forum-2021 (HLPF). The goal of this online session was to prepare a review on SDG implementation in Central Asian countries. Thus, leaders of Central Asia civil society organizations for the first time ever delivered reports at the United Nations high-level event.
The event attracted a large audience – there were 414 unique visits in the cloud platform for online ZOOM video conferences, of them 104 permanent participants. Unique visits were made from Kazakhstan – 226, Uzbekistan – 62, Tajikistan – 38, Kyrgyzstan – 33, USA – 22, Russia – 17, South Korea – 4, Mongolia – 4, Germany – 3, Ukraine – 2, Armenia – 2, Afghanistan – 1 and Bangladesh – 1. Also, there were over 500 views on the FACEBOOK and YOUTUBEsocial media.
The meeting was moderated by Mr. Nurzhan Rakhmetov (Kazakhstan), first secretary of the Permanent Mission of the Republic of Kazakhstan to the United Nations. Director of the Department of Multilateral Cooperation of the Ministry of Foreign Affairs of the Republic of Kazakhstan Mr. Didar Temenov (Kazakhstan) delivered a welcoming address. Professor of the Kyung Hee University, regional coordinator of the Asia Civil Society Partnership for Sustainable Development – APSD Mr. Anselmo Lee (Republic of Korea) spoke with a note of solidarity.
"This is really a historic event. And it's an excellent example of partnership in Central Asia between the state and CSOs on achievement of the Sustainable Development Goals. Working together, in partnership, we also call upon other civil society actors to actively participate, to be involved in discussions and meetings. This will allow having deeper, professional discussion in future", stated Mr. Anselmo Lee.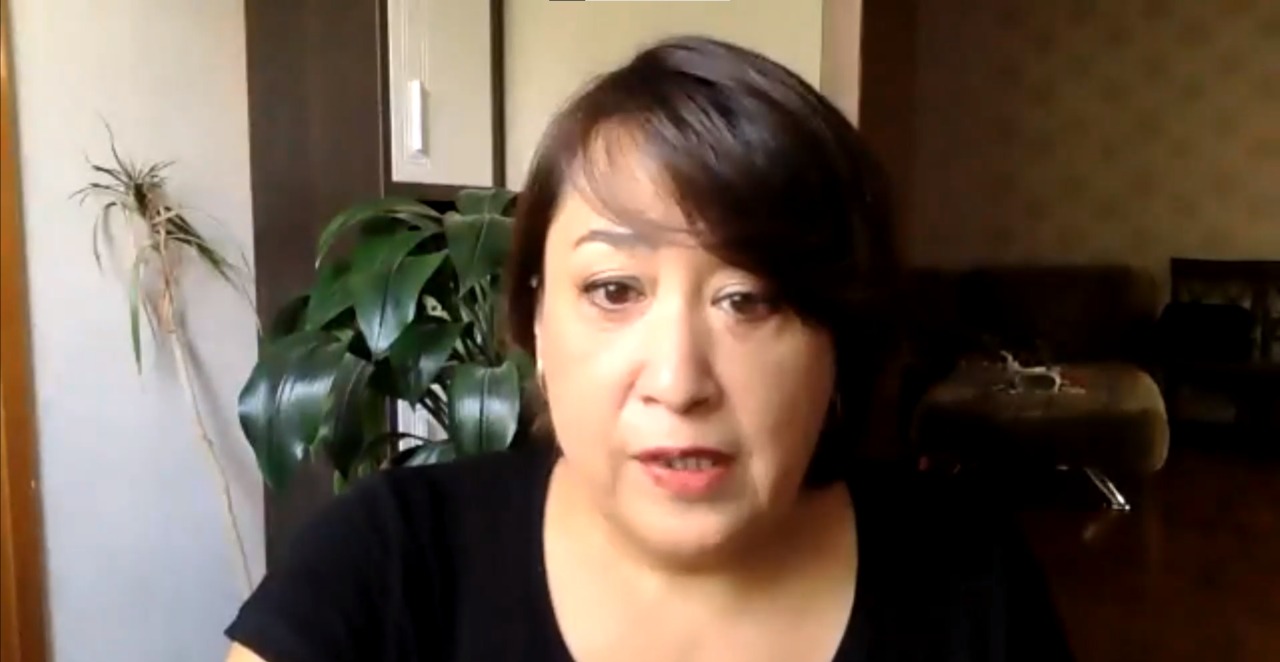 During the historic sessions reports were delivered by director of ARGO, co-chairperson of the Asia Development Alliance Jamila Asanova (Kazakhstan), member of the Parliament of the Oliy Majlis of the Republic of Uzbekistan and chairman of the Nationwide Movement "Yuksalish" Bobur Bekmurodov (Uzbekistan), chairperson of the board of the Central Asian Forum of People with Disabilities Lyazzat Kaltayeva (Kazakhstan), director of "Fidokor" Timur Nurlobekov and director of SmartZharan Erkina Ubysheva.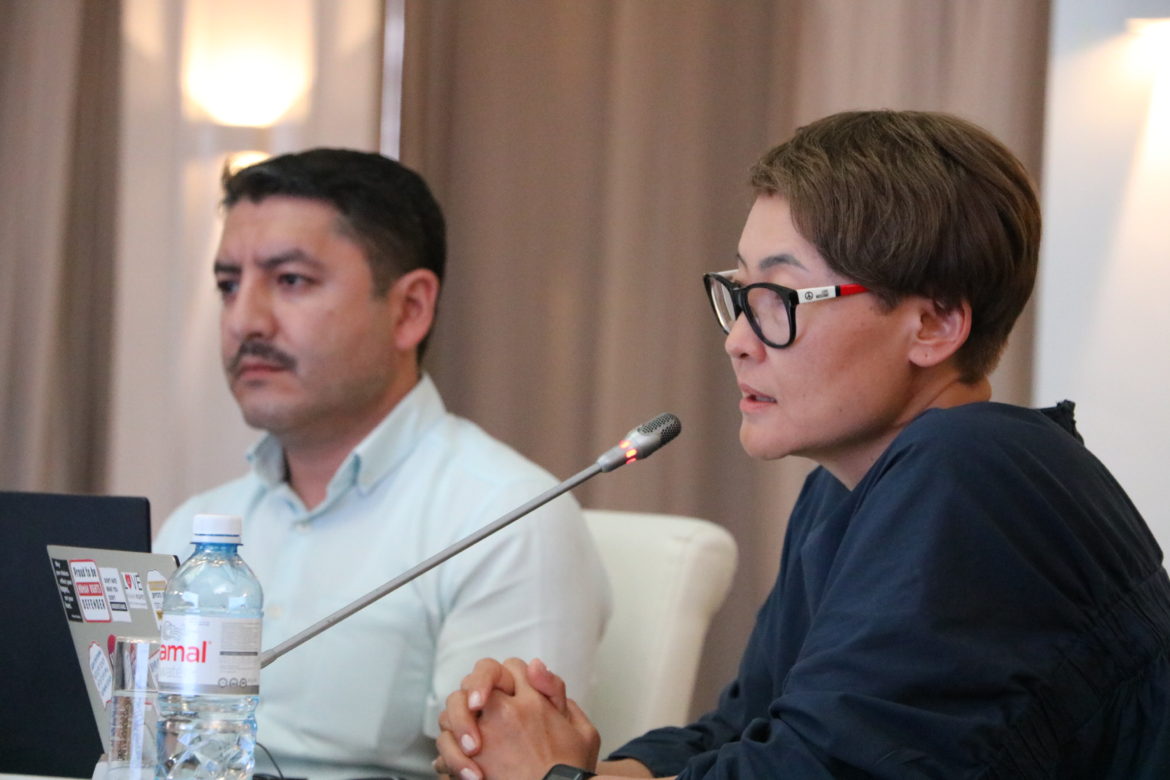 This event was organized by the Permanent Mission of the Republic of Kazakhstan to the United Nations and Civil Society Development Association (ARGO).
For information:
The High-Level Political Forum on Sustainable Development (HLPF) is a UN body and discussion platform where the Sustainable Development Goals (SDGs) are discussed, as well as their achievement at the national and global levels. During HLPF meetings, the SDG implementation process is reviewed, and recommendations for accelerating this process are provided.